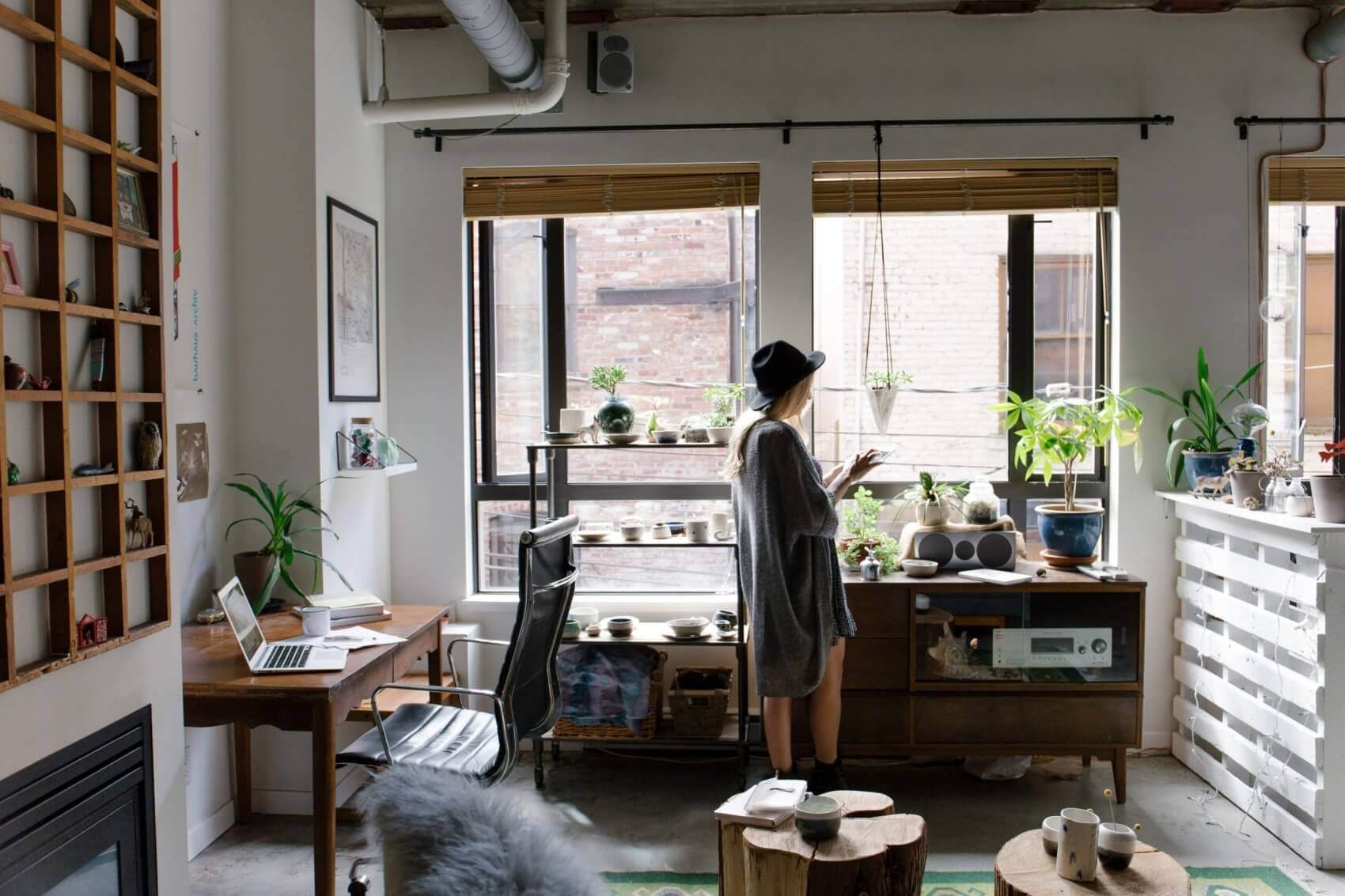 STUDIO LIVING
Are you renting in the big city, alone or part of a couple, and child-free? If so, your 'living arrangement' options are endless. Although, in recent years we have noticed that more and more people are choosing to live in beautiful 'compact living' studios. Well, with rental prices in central London continuing to go through the roof, many of us have found our options have been dwindled down to either:  'blowing the budget' to rent one bed, compromising on our preferred location, forgoing a little luxury, committing to a life of flat-sharing; or the current and most desirable option is renting something small, but beautiful!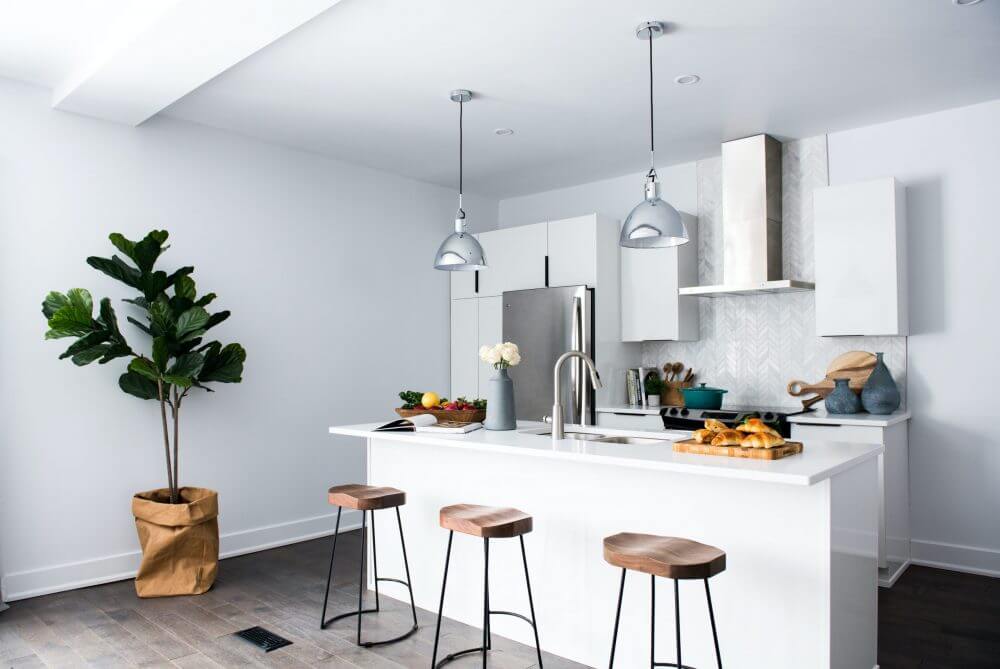 We are not denying the fact that we all have different personalities, goals, ideals, and even ideas. However, unless we are still students and cherish the idea of spontaneous wild parties on a Monday night, then the idea of your own small, affordable, and well-designed space will seem to be the most appealing. And, if you don't mind me saying sensible for someone maybe a little wiser.
We have all heard of the saying, 'all good things come in small packages, and this doesn't have to be different when picking your home. Gone are the days of shabby bedsits (and I don't mean shabby chic), most studio homes are luxurious, cosy, and cleverly designed. Thus, giving its 'family' a chance to build a real home as opposed to just a place to put our head down. And the advantages don't stop there, if you can commit to putting character over square footage, and embrace single room living then you will find yourself living in a high-end location and in close proximity to the most desirable amenities. All of which you would have only dreamt of if you'd gone for that one bed! And let's not forget the never-ending excuse you have; you'll be offloading your unwelcome visitors for as long as you want.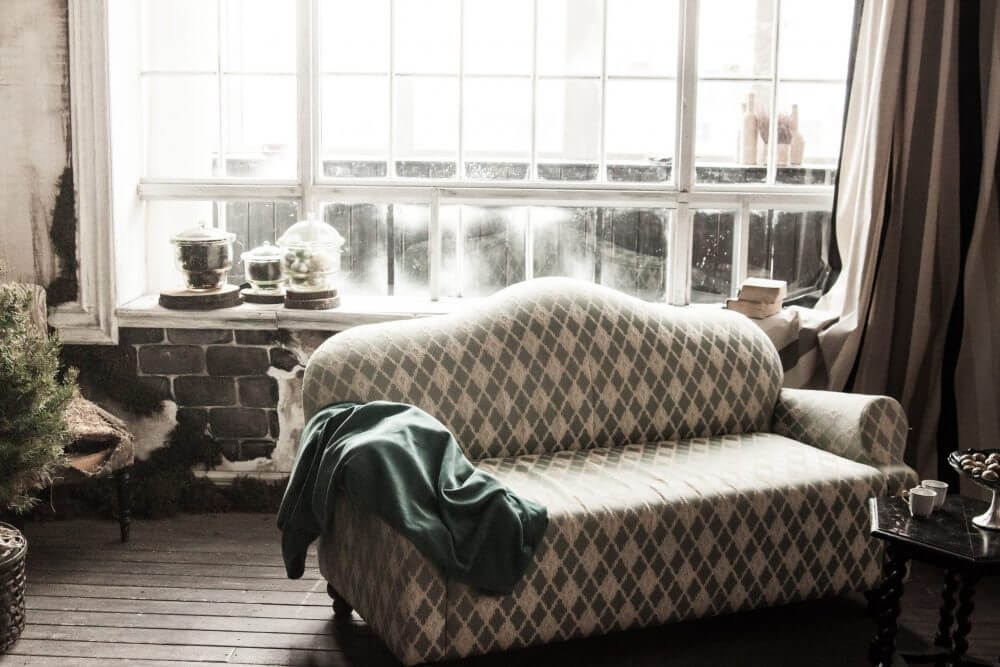 Though don't be fooled into thinking that the 'studio' choice is all rosy. You're going to have to put your creativity hat on when it comes to furniture design. Don't worry – you're not going to compromise! Although, if you are going to want that stylish 'City pad' then you are going to have to start brainstorming some ingenious ways to get the most out of your apartment. And, with space not being in abundance, the use of clever storage and multi-functional furniture will help you get the most out of your design. Mirrors in any compact space are a must, the reflection of light will, without doubt, create the impression of space. This small trick of the eye will transform the feel of the space!